Bonjour! I am Fey LeClerc and I am a French/English Woman living in France. I have lived in France my entire life with my French dad and English mum, where I grew up bilingual, hence why I have decided to practice my English writing in this blog. This blog is going to be about a variety of things including home organisation and design, parenting, and wellness, which are all subjects that I care about. 
In terms of parenting, I am a single mother to my two-year-old daughter whom I share custody with her father. We decided to part ways about a year ago and are working on co-parenting the best we can to ensure that my daughter gets the best life possible. I know how much of a struggle it can sometimes be a single mum, especially when you are managing and job and a house, but we can all get through with a little bit of advice and support. This is something that I find very important I want to be dedicated to helping and supporting all mums on the internet.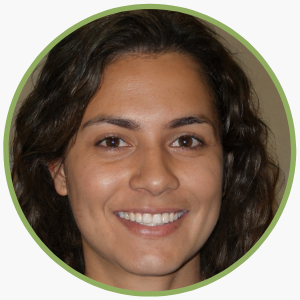 I am an architect that focuses on creating gorgeous new houses for people who want to create new builds. I also work in interior design and budgeting to help people to achieve the most wonderful home that they can. Now with all this going on in my life I also believe that wellness is an essential thing for anybody no matter if they are feeling amazing or down in the dumps. I personally love to use herbal remedies like lavender and teas to help me to unwind and relax, I feel that they have natural and beneficial properties that allow you to unwind as naturally as possible. 
There is nothing better than people banding together to support and give great advice so that someone who is sinking can suddenly float up to the surface again. This blog is going to be my little project and something that I hope one day my daughter can read and enjoy to help her deal with whatever comes in life! Thank you for your support and I can't wait to get writing!